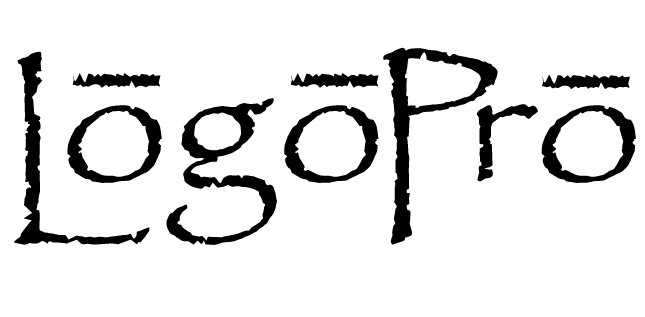 LogoPro is you home for Premium Branded Products
We offer over 3,000 items that can be custom imprinted with your corporate , family or personal logos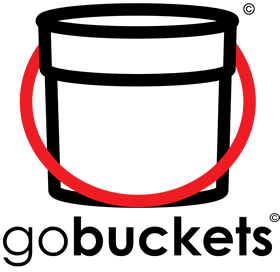 Check out our line of "goBUCKETS" - These premium buckets have uses everywhere...
For your car, boat or RV to your patio, pool and home.
For Professionals and Weekend Warriors... to kids at the beach.
For Safety and Security
For fun and "great looks"
---


Do you need a great way to wash the car, boat or RV? What about a great looking way to keep all your hunting, fishing, sports or "tailgating" gear together...
Check out our customized, premium "goBUCKETS" in your choice of colors, sizes and styles!